DOT History
The company Dünnschicht- und Oberflächentechnologie GmbH (thin film and surface technologies GmbH) is founded on Feb 07 1992 by two physicists and two engineers. All its four directors have a wealth of academic or industrial experience in coatings and materials technology.
In January 2001, the company name is changed from Dünnschicht- und Oberflächentechnologie GmbH to DOT GmbH - but first one after another.
A First Investment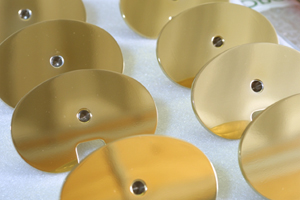 A first investment in a PVD coating machine is made and it is installed in a facility with 140 m² floor space.
BONIT® Coating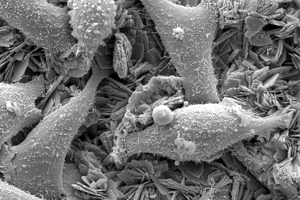 The electrochemical calcium phosphate coating BONIT® is patented.
DOT enhances the development work for coating knee implants with
PVD and can win over a renowned German implant manufacturer as a customer who makes a substantial contribution to a stable turnover.
TPS Coating
Plasma spray operations with DOT's own TPS coating plant are commenced.
DOTIZE® Anodizing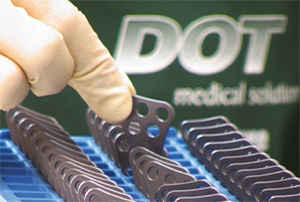 The DOTIZE® anodizing procedure is introduced.
It was developed by DOT to enhance implant strength and to suppress bone growth in applications for trauma implants.
First Office And Production Facility
DOT's own office and production building with 3,000 m² of floor space (building 1) is officially opened
Laser marking / Clean Room Packaging
Laser marking and clean room packaging capabilities are now offered.
In March, the four founders are awarded "Entrepreneur of the Year
2001" by the mayor of Rostock.
More Production Space
A staff of 140 persons is now employed at DOT. Floor space is increased by 2000 m² when building 2 is constructed.
New Dental Coatings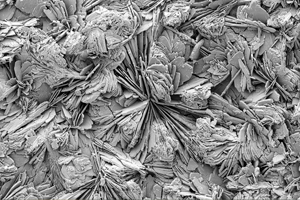 The dental coatings BONITex® and DUOTex® are placed on the market.
The "OSKAR für den Mittelstand" - the OSCAR for German Small and Medium-sized Enterprises is awarded to DOT in September for its role in driving regional growth and innovation.
Eifeler Holding GmbH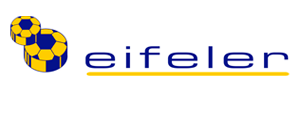 Eifeler Holding GmbH & Co. KG acquires the majority of DOT GmbH
Third Production Building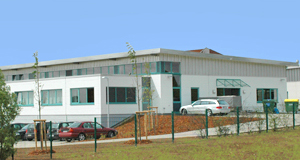 In September, the new production building (building 3) with 1,000 m² of floor space is completed. The  entire  DOT  facility,  except  for  the  department  for coating stents and catheters, is now in Rostock-Südstadt.
New Dental Coatings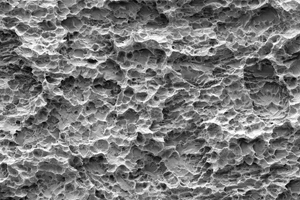 CELLTex® and CELLBIOTex® are placed on the market as additional dental coatings
DLC (Diamond-like-Carbon)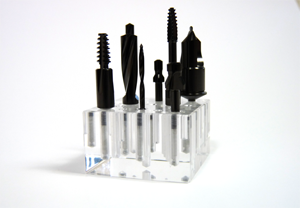 DLC (Diamond-like-Carbon) coatings for rotating dental instruments are introduced.
At the end of the year, the number of employees has grown to a staff of 278 people, generating a turnover amounting to EUR 22 million.
DOT America
DOT America, Inc. is founded. Our first overseas subsidiary is located in Columbia City, Indiana.
All Services At One Location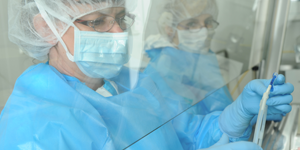 Plant extension of building 2 to 2,000 m² is completed. The stent and catheter coating department moves into its own facility at the Rostock Südstadt location. All DOT divisions are now centered at one location.
Operating Activities In America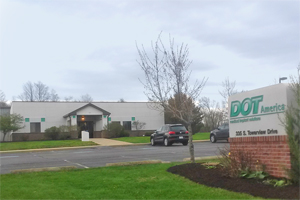 We are elated when DOT America, Inc. is officially opened
Analytical Laboratory Services Are Accredited
DOT Analytics laboratory is accredited by DAkkS. An additional field is established, offering customers and third parties a selected range of tests (e.g. tests for Bioburden and Endotoxines).
25th Anniversary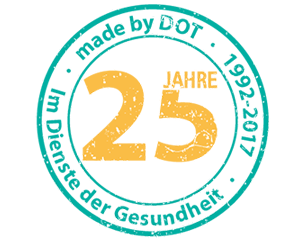 25th anniversary of DOT
The number of employees in Rostock has grown to 320 and DOT America Inc now employs a staff of 15 people.
Next Production Building
The expansion of production took place from summer 2018 with the construction of building 4, and the PVD department was able to start production in november 2019.